Achieve your conversion goals faster with us.
Do you have your own offers and do you need quality traffic? SecondProfit will help you! We have a huge inventory of worldwide desktop & mobile traffic and we make sure to filter it based on your specific needs.
Manual monitoring
Our staff regularly checks angles and creatives for compliance.
Anti-fraud software
In-house and third party solutions constantly monitor incoming traffic.
Alert system
Algorithms are in place to detect and report potential issues in the traffic flow for investigation.
Variety of traffic types
In addition to our in-house media buying team, We buy traffic from hundreds of affiliates
Traffic sources
CHANNELS OF TRAFFIC
Our top traffic sources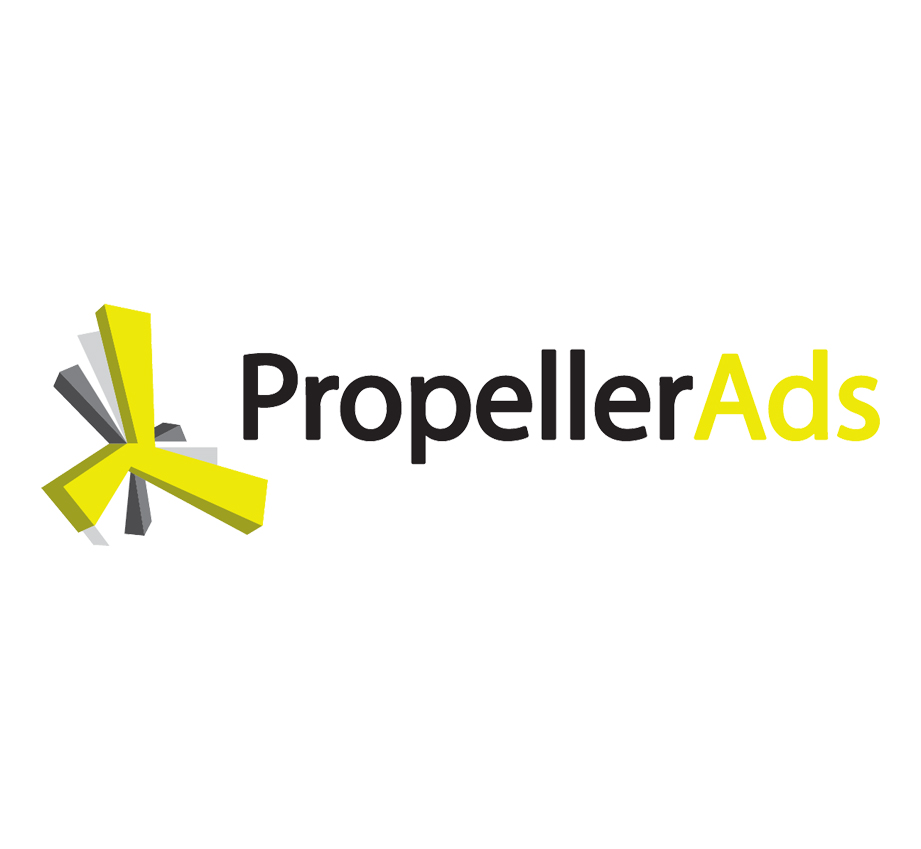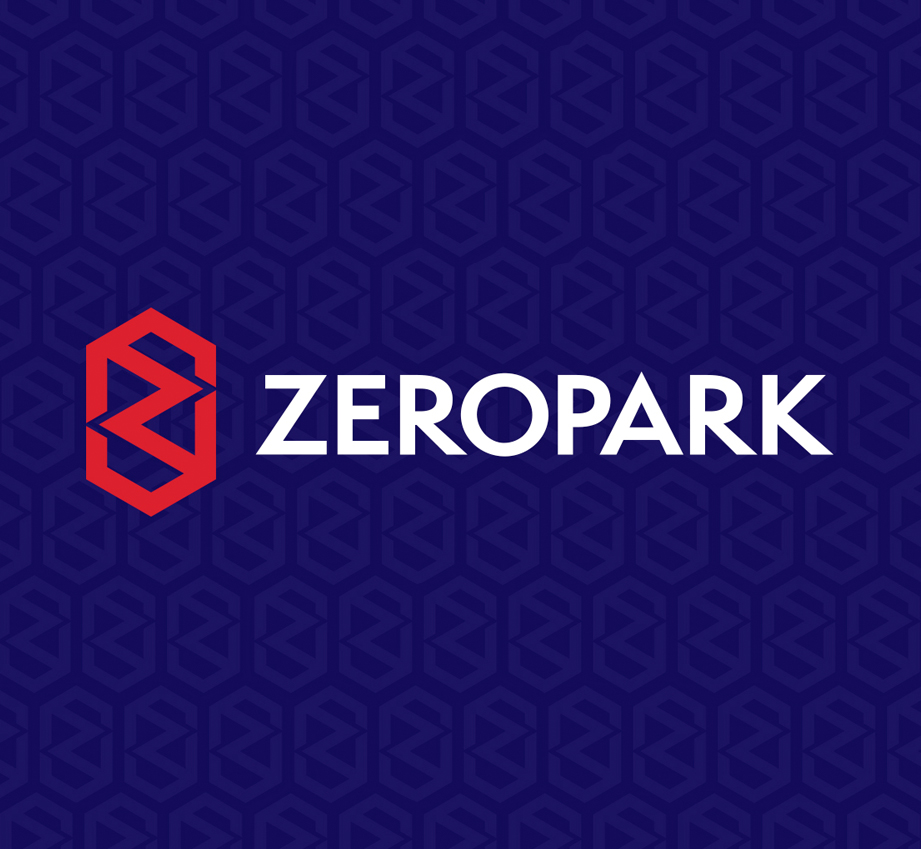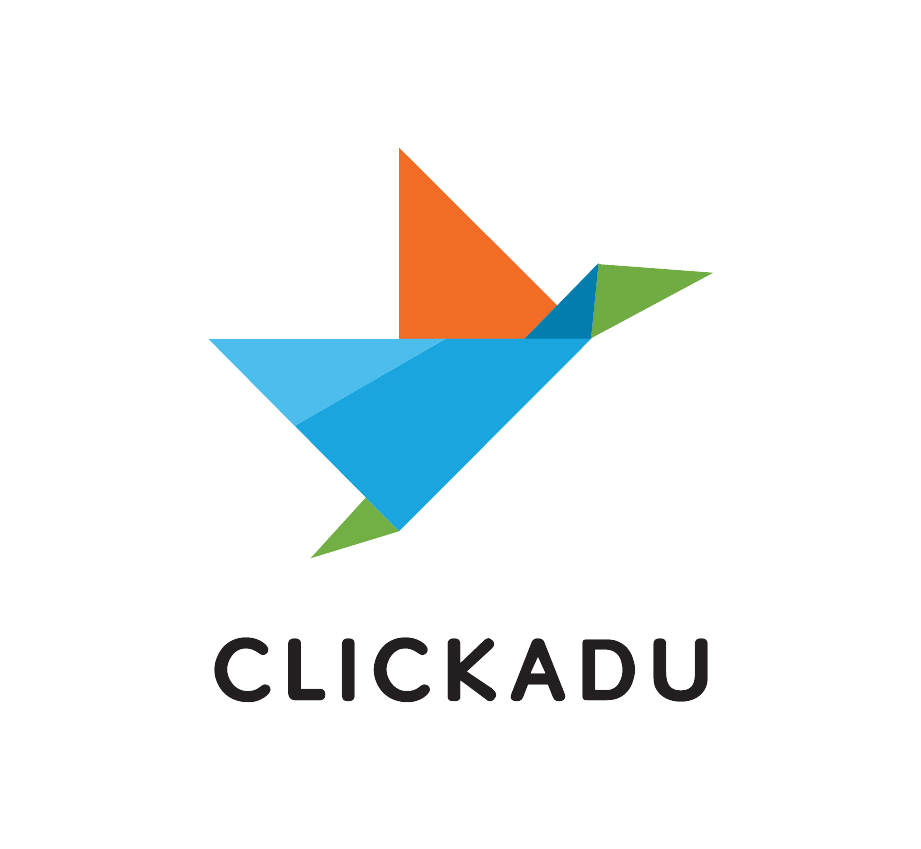 Our top traffic sources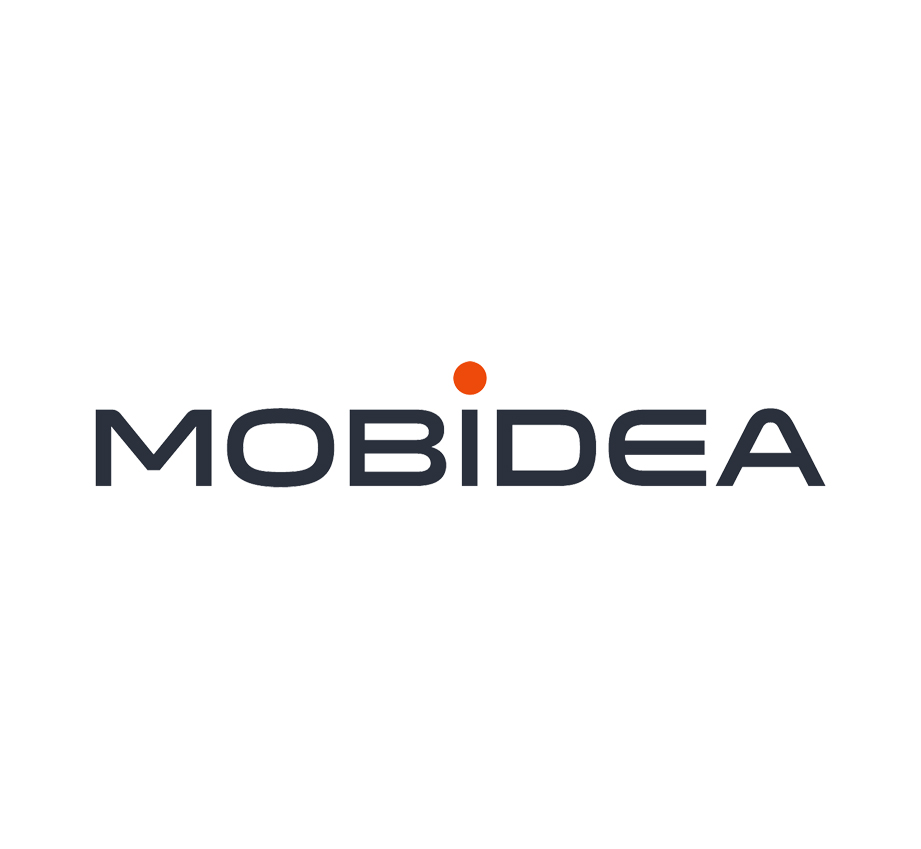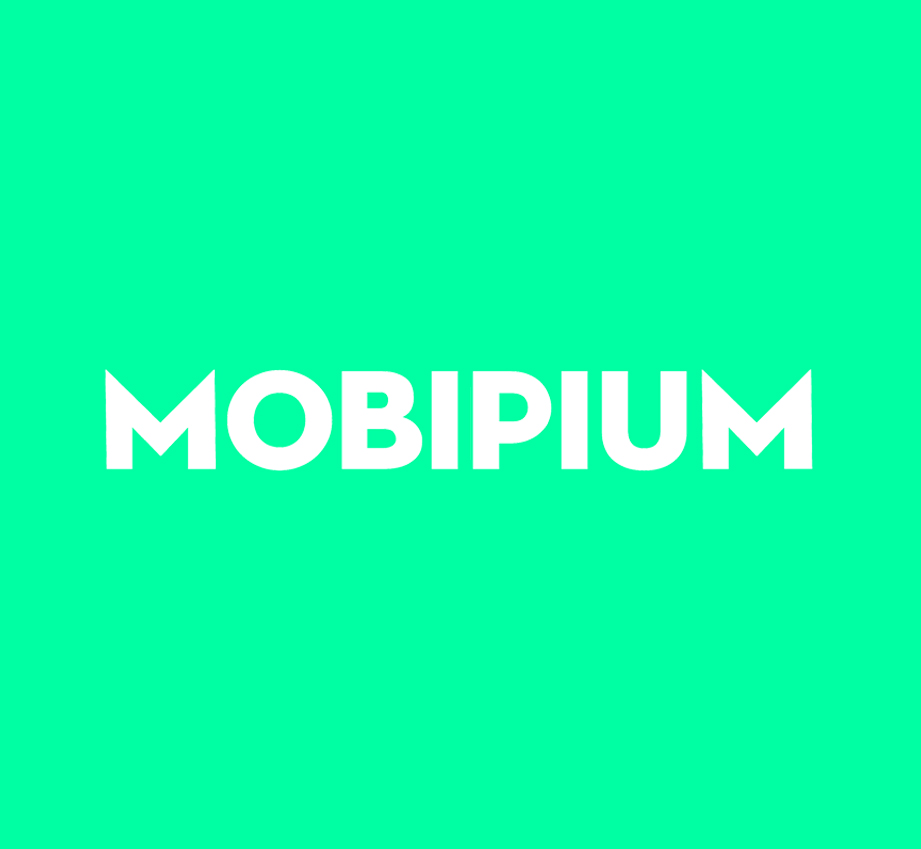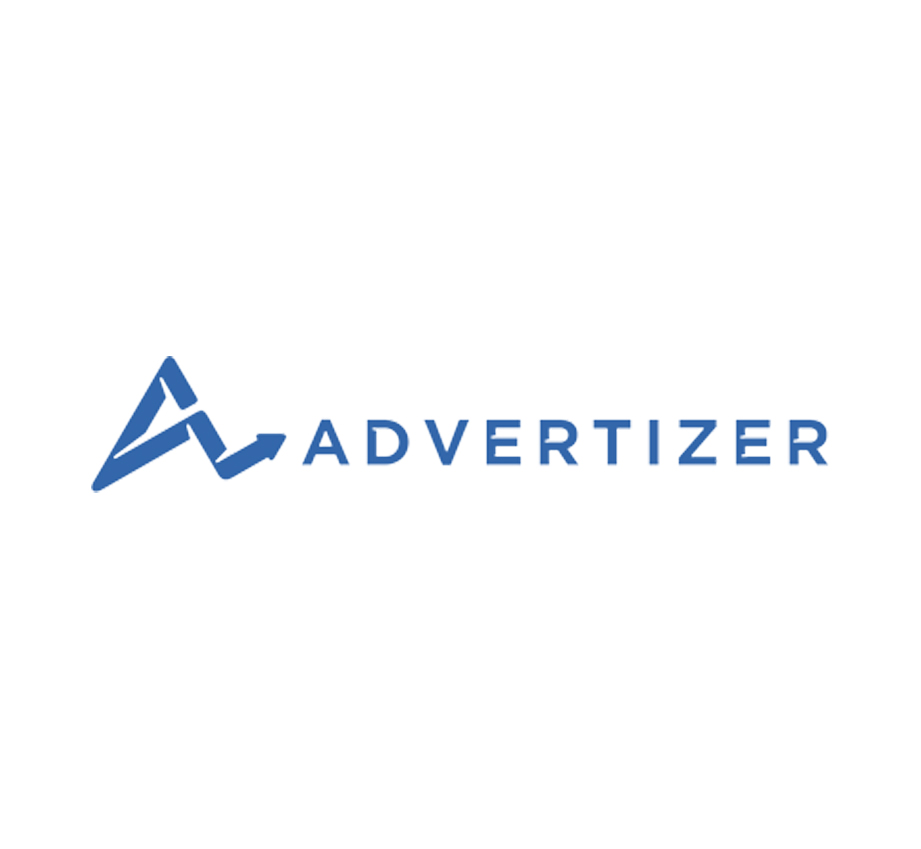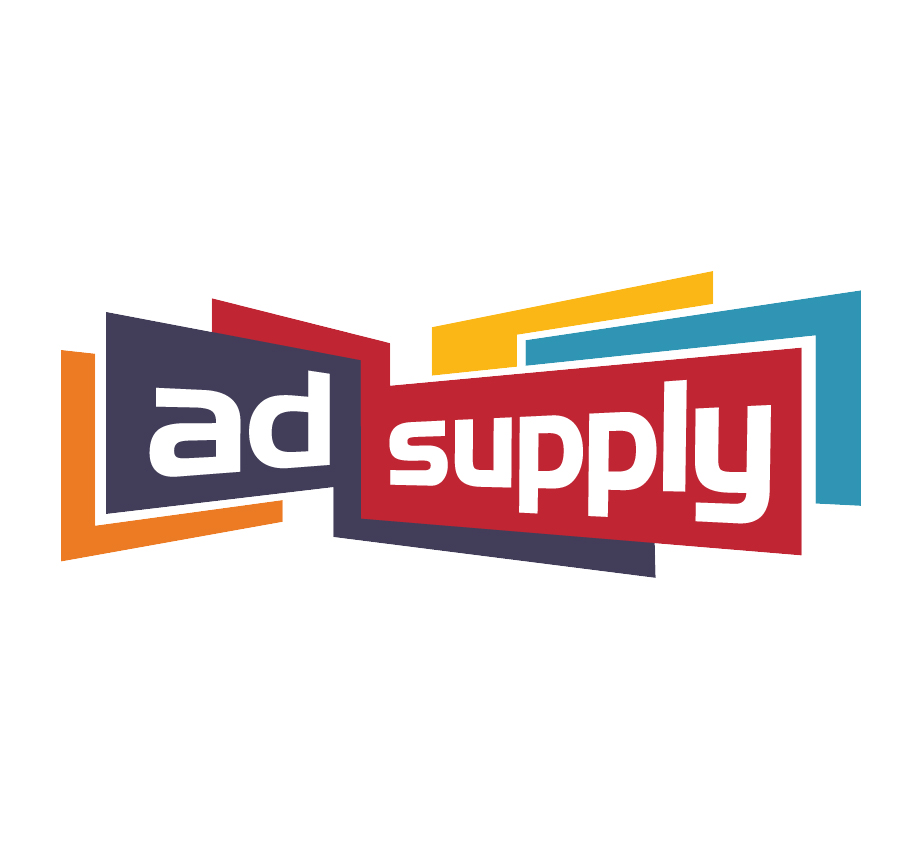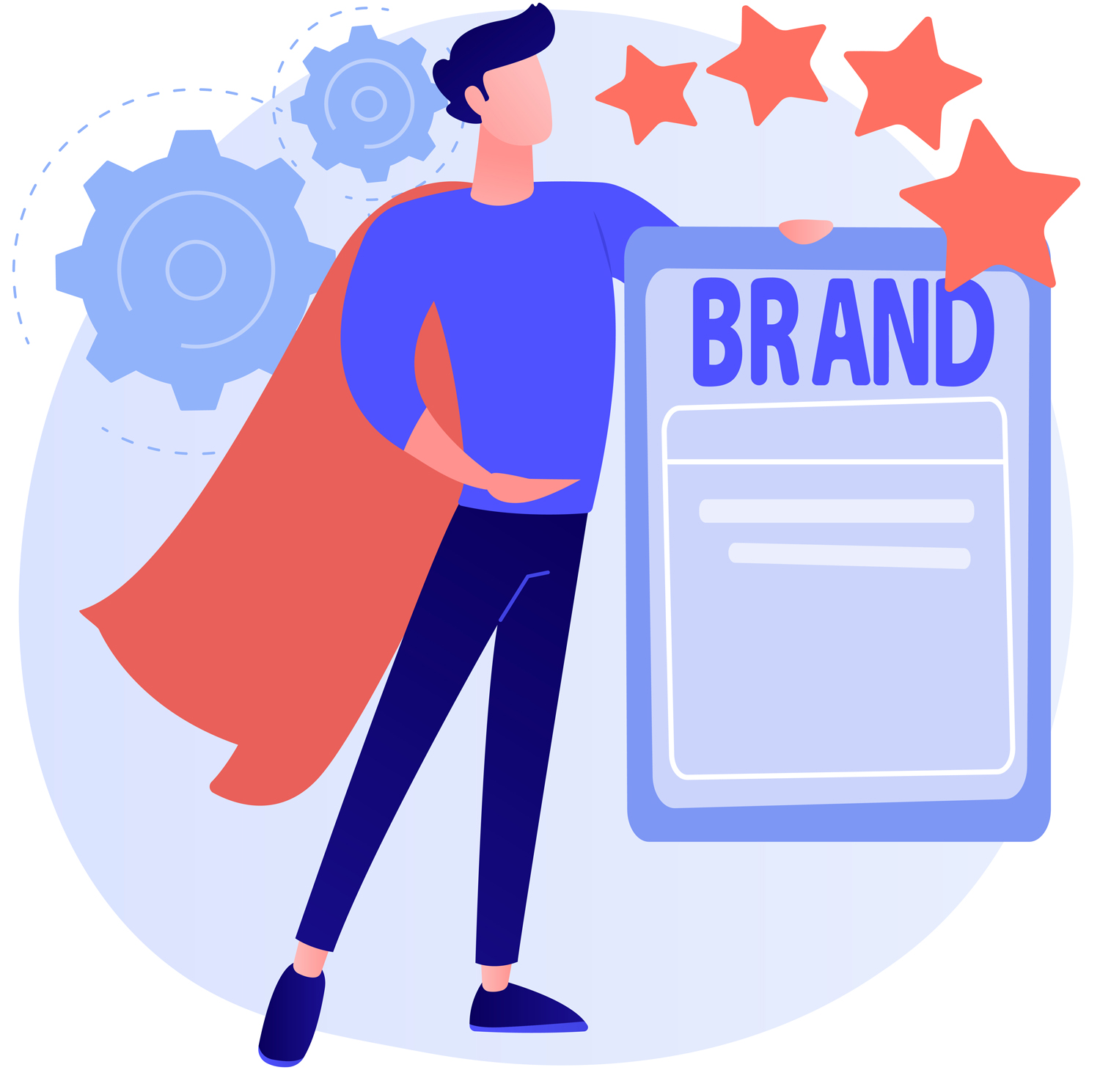 High quality leads & conversions
We ensure that the traffic being sent to your campaigns is comprised of real consumers who are hungry for your product or service.
Your brand's integrity is protected. Our processes vet affiliates, prevent fraud, and surveil traffic around the clock.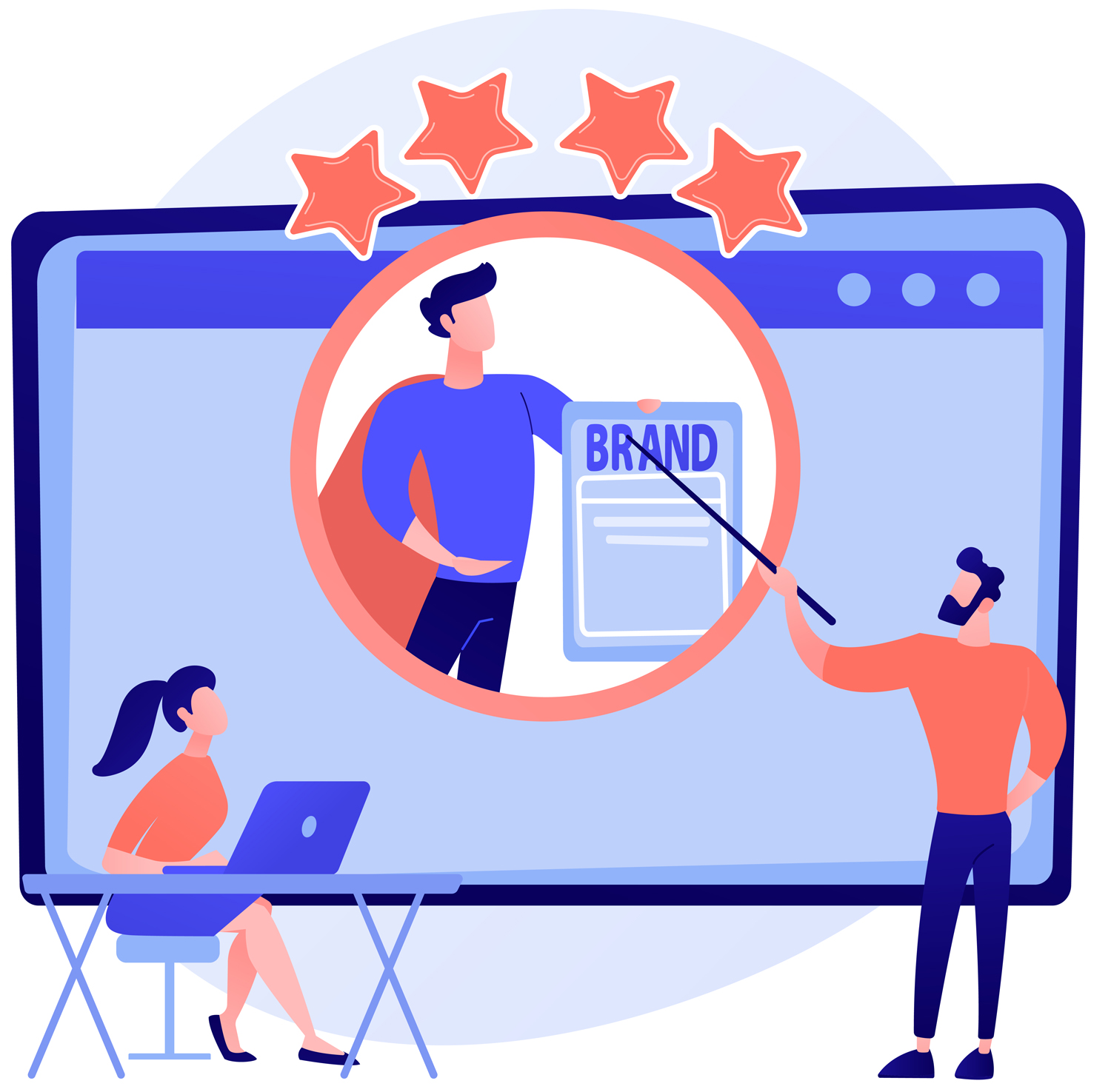 Tailor-made solutions for your marketing goals.
Access a global network of marketing channels to increase sales, leads, sign-ups, app installs, or any other action you deem essential to evolving your brand. We give you control by ensuring you only pay for the action that you defined.
We have kept our finger on the pulse of the industry, watching all the key players and all their algorithmic changes. This means: we know how to get your ad in front of the right people, at the right time, using the right methods.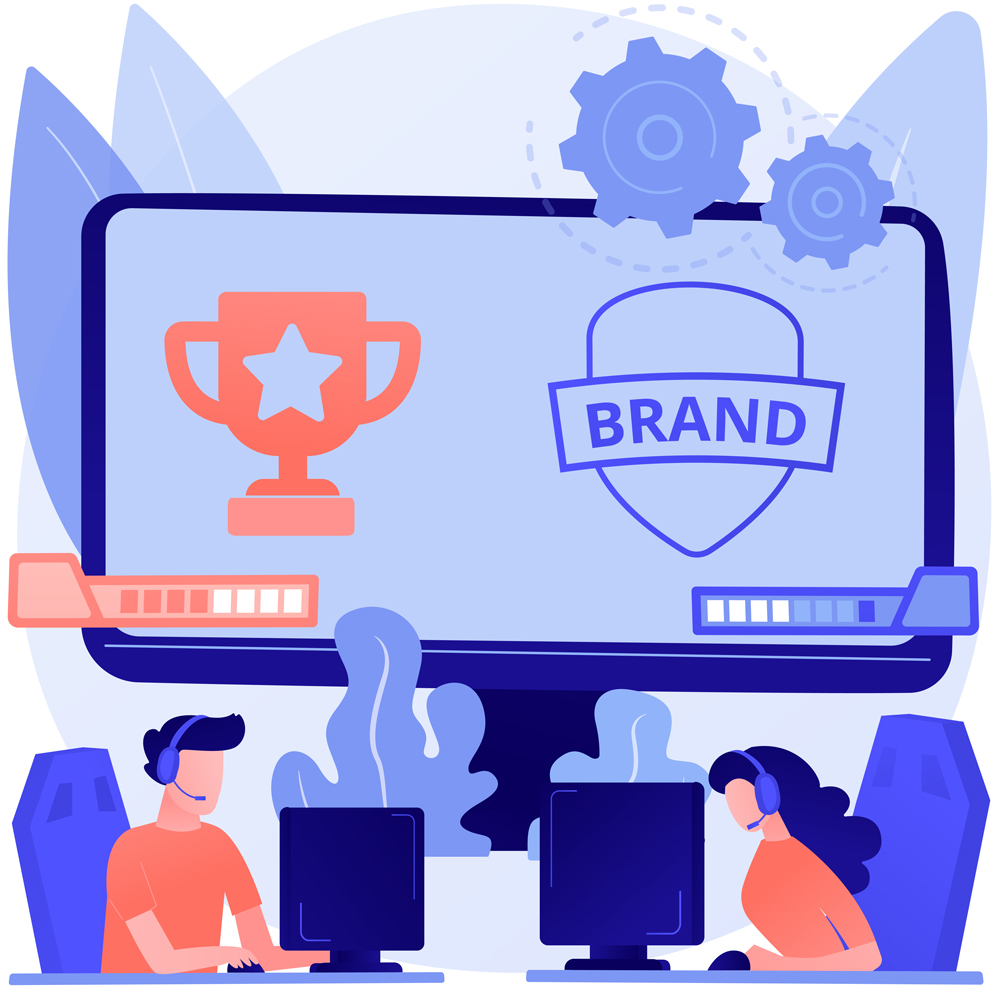 Build an army of affiliates and scale fast.
Partner with SecondProfit to drive new sales and leads - all from one platform. Connect with affiliates who also have a vested interest in helping you exceed performance goals.
We will take your offers to new heights with insider tips & tricks from your dedicated affiliate manager.
Choose the pricing model that best fits your offer, including Cost-Per-Action (CPA), Cost-Per-Lead (CPL), Cost-Per-Engagement (CPE), and Cost-Per-Click (CPC).
Our happy clients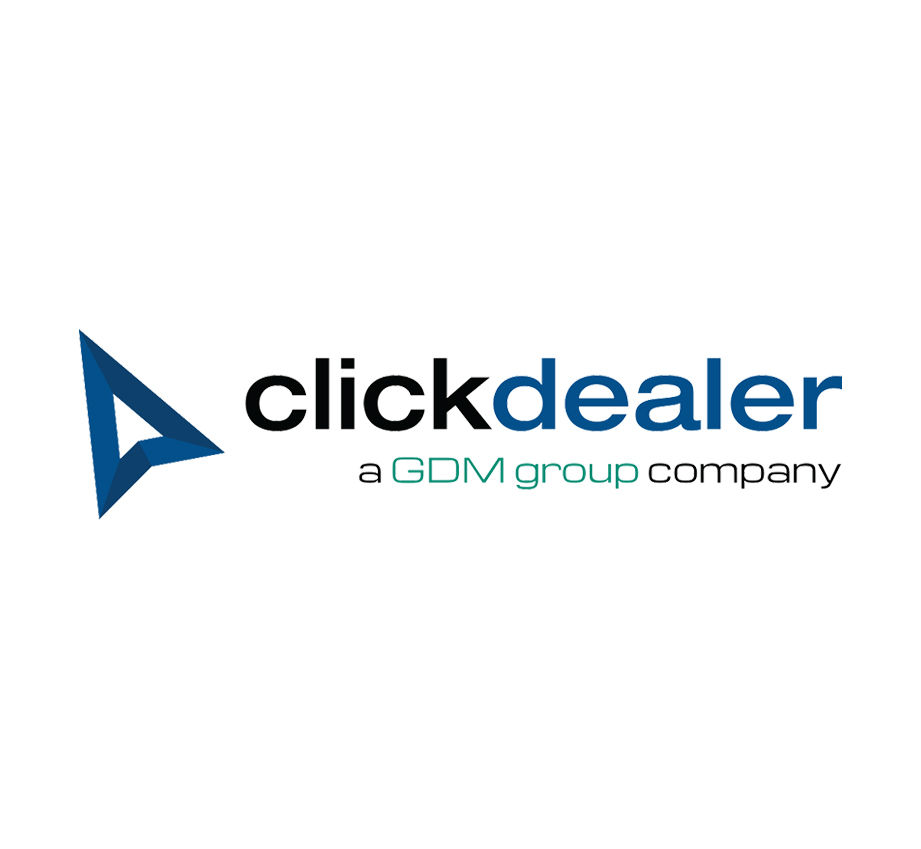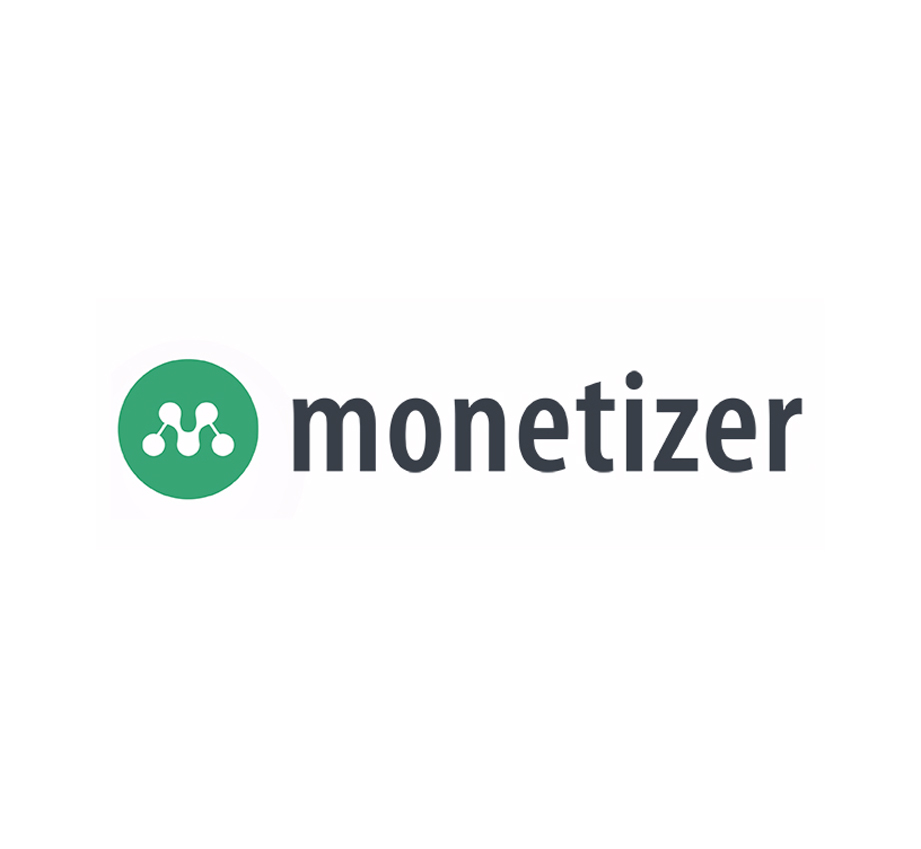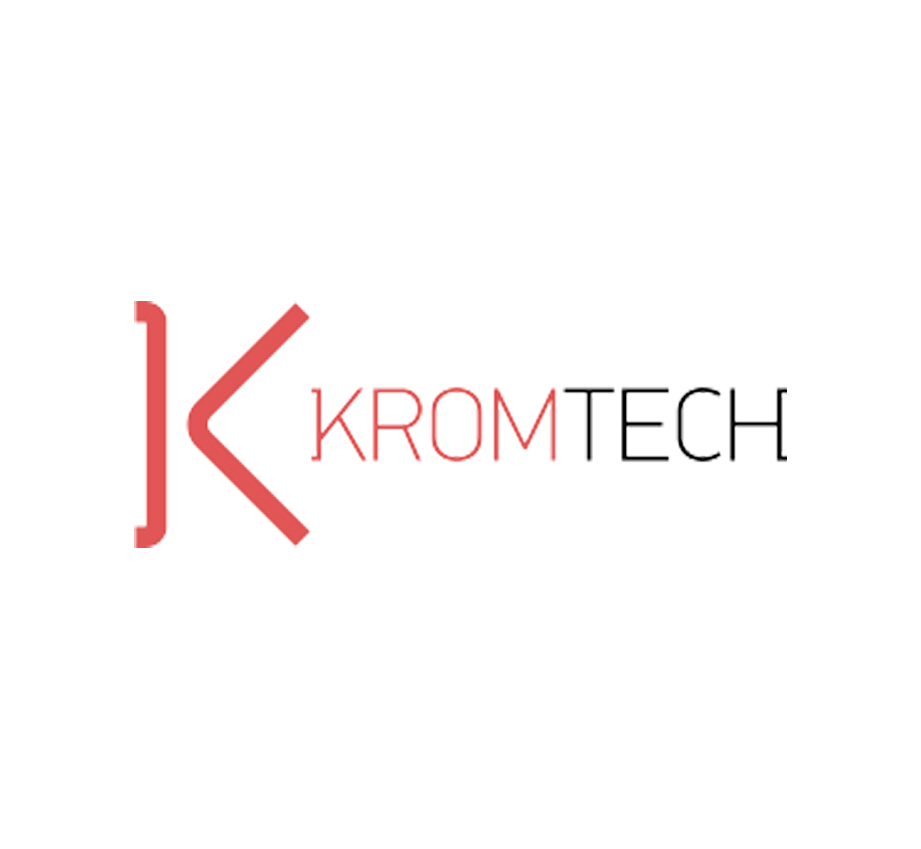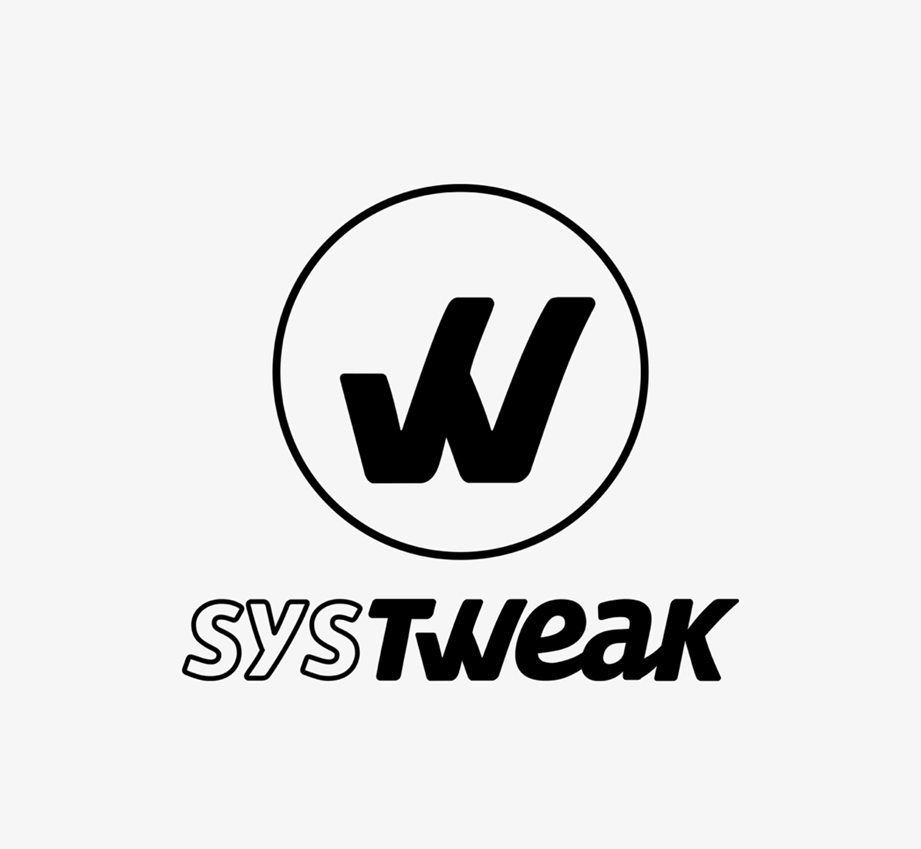 Our happy clients